GULGONG AMATEUR MADS INC.
presents
'Phoenix Rising'
A Comedy in 5 Acts
Written and Directed by:
Michaeley O'Brien
PRINCIPAL CAST:
Kali Newcomb & Kathryn Maloney
Can two characters make sense of life, the universe and how to make a Bombe Alaska in 5 acts?
What connects an obsessively competitive horse rider at a cross country event in 2014 to a housewife cooking Bombe Alaska in Alabama in 1969? Then there's the society woman being interviewed for a reality tv show and the corporate businesswoman summoned to see the school counsellor about her niece. Only it's not the niece that's the problem…
Over five very different situations the characters wrestle hilariously with a specific problem - not realising they're accidentally tussling with some of life's big questions.
Each character has a secret. Each act has a twist. And something completely unexpected connects them all
Tickets remain for two final performances this coming weekend (Friday 17 and Saturday 18 October). Only $20. Available from the Mudgee Guardian, the Gulgong Post Office and online here
Patrons came from far and wide to enjoy the show – along with wines provided by sponsor Steins Wines and the delicious noodle boxes served at Interval.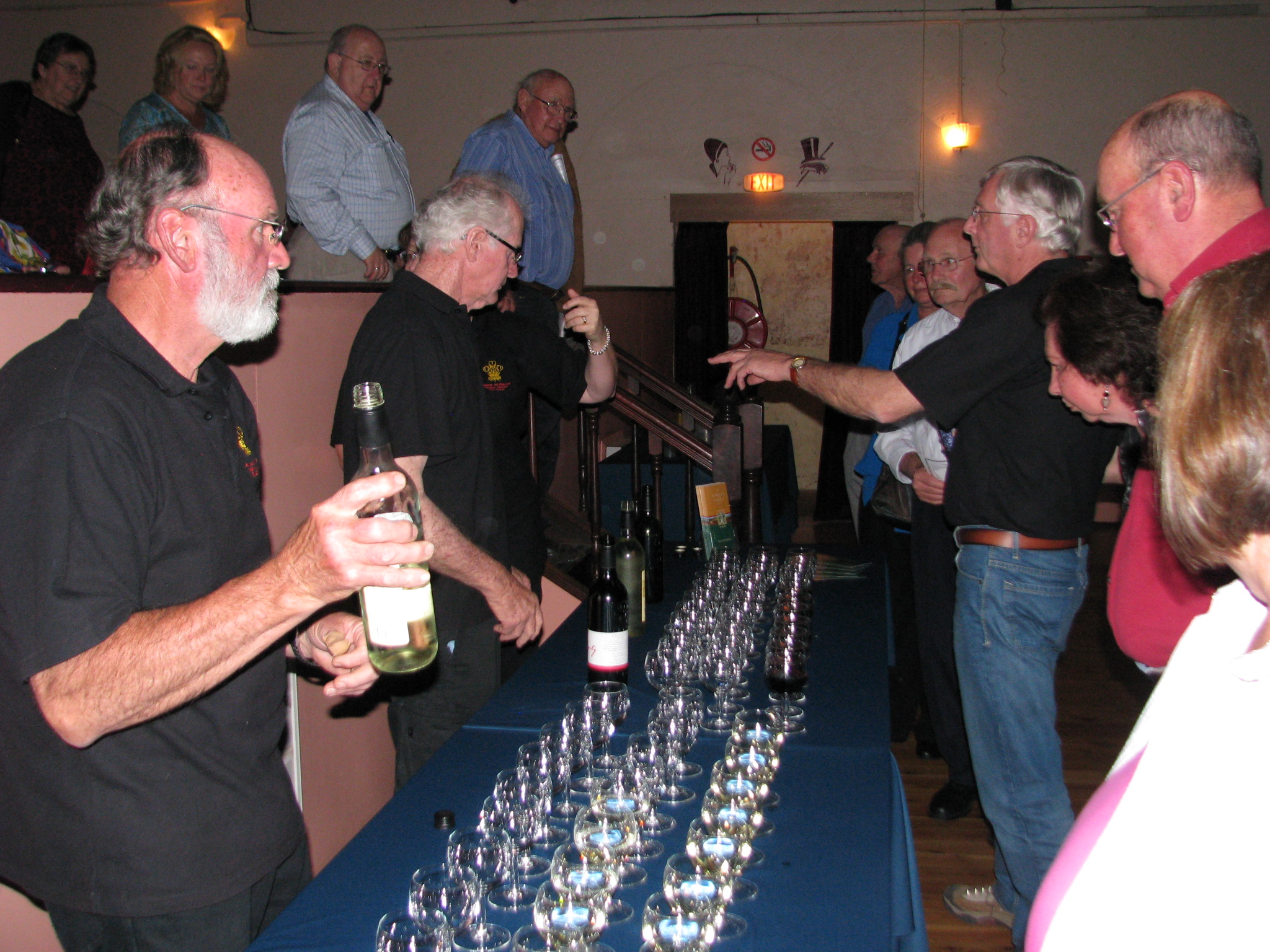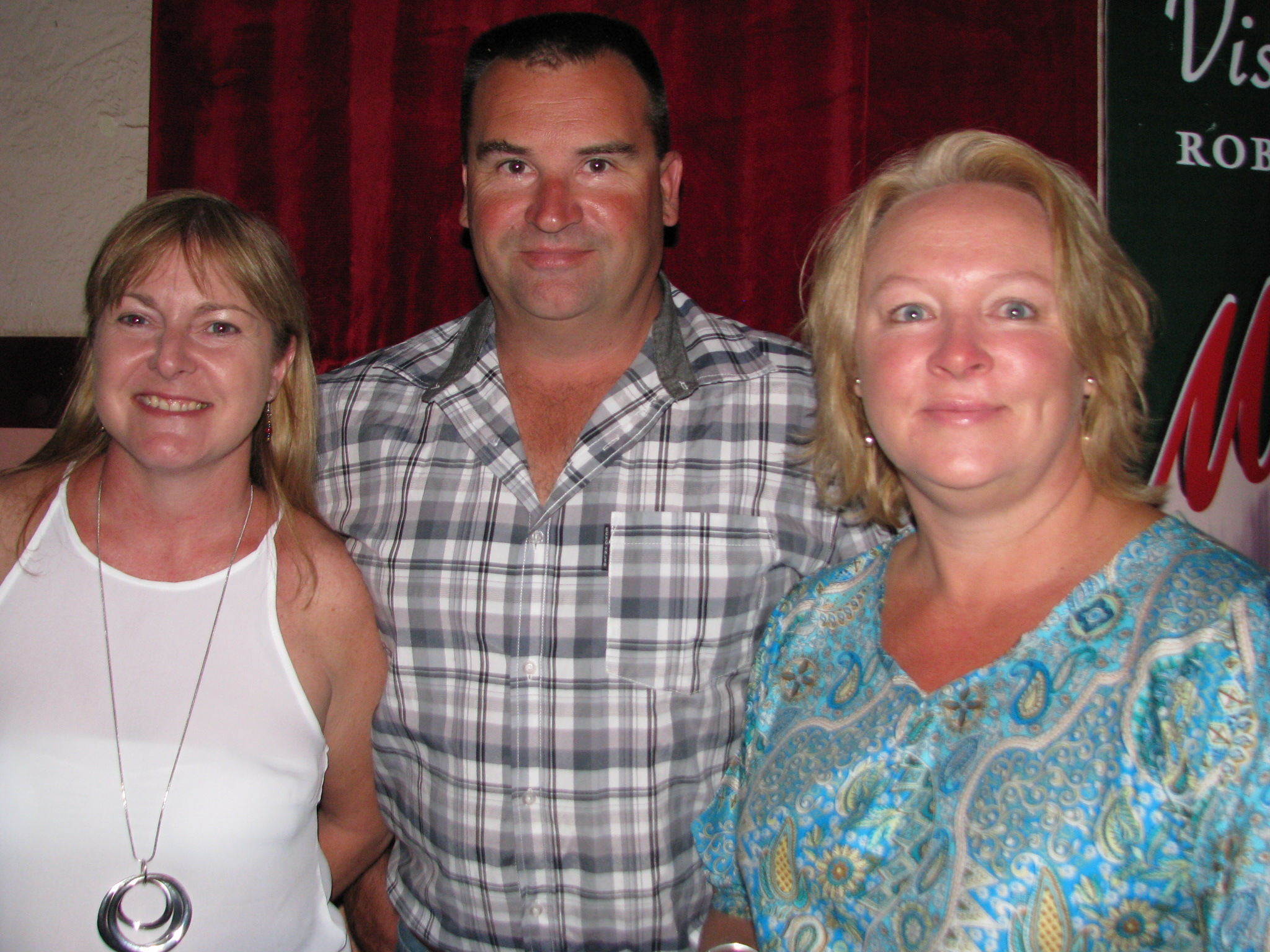 Buy tickets online by clicking here
To buy tickets online click on the poster above
Proudly sponsored by
Robert Stein Wines of Mudgee